Please contact Leslie Scales at [email protected] with any questions.
2020 Theme for the 2021 NAHMA Calendar:
My Voice Will be Heard: Speaking the Language of Love
Download the 2020 Official Rules and Forms HERE
Posters due to the NEAHMA office by Friday, May 1, 2020
Congratulations to the 2019 Regional Winners!
K-1St Grade 1st Place: Yasir Ibrahim, 7, Brighton, MA Charlesview Residences, Peabody Properties, Inc.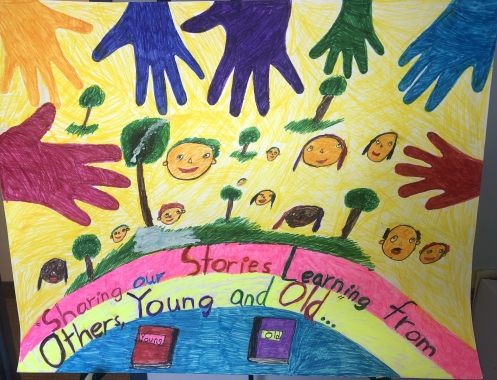 2018 Regional Poster Winners at Annual Conference and Trade Show, October 16, 2018!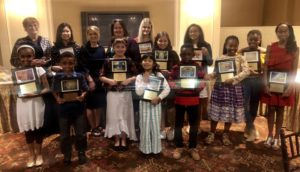 Full article can be viewed here.
NEAHMA Awards 21 Winners in the Regional Poster Contest
View all the winners here!